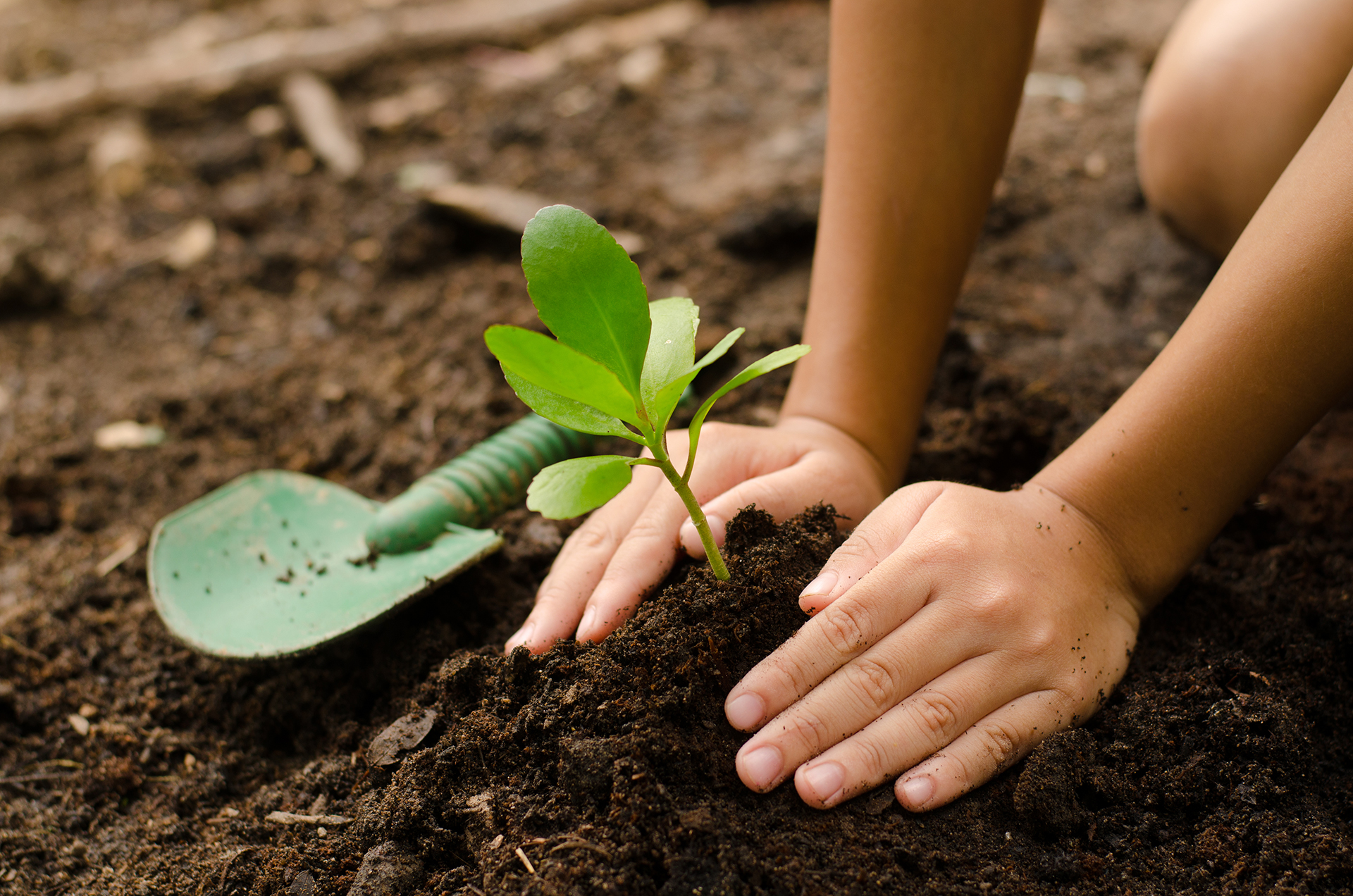 Helping homeless families in our community break the cycle of homelessness.
HOW IT WORKS
Families are able to build a new community network that helps them achieve their goals of independence.
GET INVOLVED
Donations are vital to the success of Family promise and the mission of helping families in crisis
GET HELP
Families wishing to participate in our program are encouraged to contact the Life Skills Center.
EMBRACE.


INSPIRE.




RESTORE.



Family Promise of Lake Houston provides programs and services necessary to address the underlying causes of homelessness and to return our families to a self-sustaining life. We bring together service agencies and local volunteers to provide safe, temporary housing, meals, and support services to homeless families in the Lake Houston area
THE IMPACT OF OUR EFFORTS

families served across all of our programs and supports

families per year referred to supports appropriate for their needs

generous volunteers utilized in a wide range of roles
rate of success in the measures of stability and self-sufficiency
THE PROMISE HOUSE
We are pleased to announce that we have finalized construction plans, the land is cleared and we are on target to begin construction of the Promise House.
With your support, families will receive one-on-one counseling, Life Skill's, GED Fast Track, Parenting Classes and Peer to Peer Tutoring. Our goal is to provide each family with higher education/training to move them toward financial independence.
With the loyal and continued support of our donors, our goal of $1.25M is nearly realized. We've raised $620,000. Please consider donating to this worthy cause.